Ministry is For Everyone!
Everyone participates in ministry at St. John's – from the littlest baby to the oldest adult. Church only works if we all offer something of ourselves back to God. Everyone who is baptized has been blessed to minister in God's name! The special ministry of babies and little children is to be in worship. Children in church make people happy! From assisting in worship to serving at the food pantry to praying intentionally for those on our prayer list – there are ministries for you at St. John's Broad Creek.
For some people ministry is their vocation or avocation. Our priest and our deacon are both ordained clergy. In the Episcopal Church, ordained ministry is normally seen as a lifelong commitment. Careful selection, discernment, and preparation are required before ordination takes place. In ordination, God gives authority and the grace of the Holy Spirit to clergy to perform unique ministries for the church. Priests are called to lead worshipping communities, to preach and to teach, and to perform the sacraments (Holy Baptism and Holy Eucharist) and sacramental rites (Marriages, Burials, & Blessings). Deacons have been called to a ministry of bridging. They are to bring the needs of world to the church and the church to those in need. Deacons also have special ministries in worship. For example, they read the Gospel in worship.
In the Episcopal Church, you may hear the term Lay People or Laity. This comes from the Greek word laos – the people. The laity or Lay People of the church are the people of God. The term Lay Ministry is often used to refer to any ministry that is not specifically performed by an ordained minister.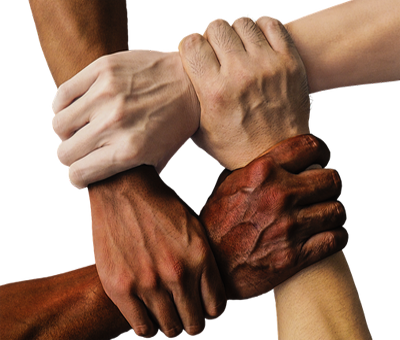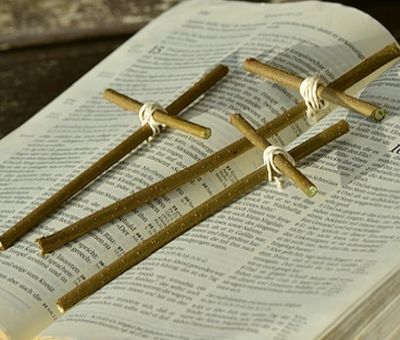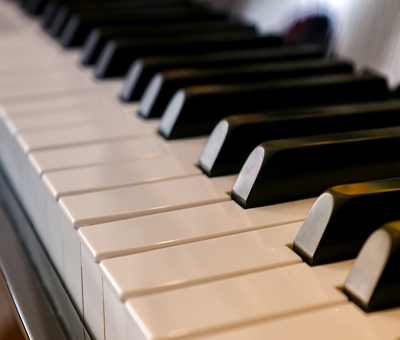 Events Calendar
Date/Time
Event
November 01
10:00am - 11:00am
Sunday Morning Worship

November 02
7:00pm - 8:00pm
Yoga
St. John's Episcopal Church Broad Creek – Bayne Hall Fort Washington Maryland
The last time we worshipped in our Church together was March 8th and +Bishop Chilton was with us. Do you remember that? It seems like ages ago…and like yesterday. We know that stay-at-home orders will end and that we will once again gather around our altar for Holy...