We are seeking volunteers to sign up for coffee hour for both Sunday Services. This would involve bringing an item to share for coffee hour. For example, coffee cake, cookies, or cheese & crackers. (Nothing elaborate, just something simple, however, you may be as creative as you like.)
The volunteer for the 8 a.m. service would be responsible for set-up and the volunteer for the 10:30 a.m. service would be responsible for the clean-up. The sign-up sheet is available in Bayne Hall.
Your participation would be greatly appreciated!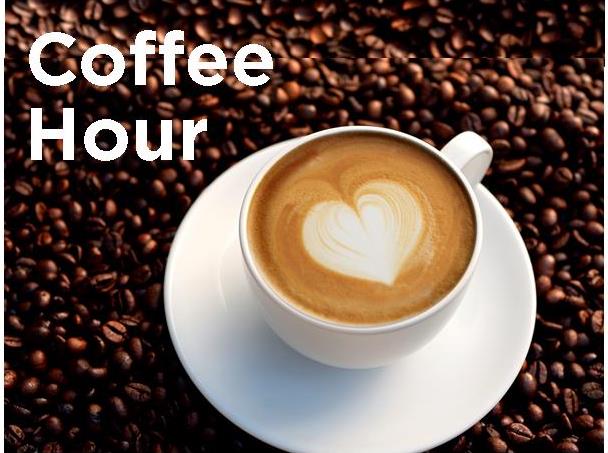 Events Calendar
No Events
The last time we worshipped in our Church together was March 8th and +Bishop Chilton was with us. Do you remember that? It seems like ages ago…and like yesterday. We know that stay-at-home orders will end and that we will once again gather around our altar for Holy...