Join the Pastoral Care Ministry at St. John's. We are Eucharistic Visitors who are lay persons authorized to take Consecrated Elements to members of the congregation who are sick or shut-in members who are unable to participate in Sunday worship.
The requirements for this ministry include:
Pastoral skills including being able to address issues related to the home-bound or nursing home resident, the terminally ill, death and dying;
Understanding aging and family dynamics;
Willingness to keep confidentiality;
Knowledge of when to notify clergy if changes have occurred in those visited;
Commitment to report regularly to the clergy about pastoral visits;
Commitment to visit regularly;
Understanding of the liturgical service used in ministering to the sick and shut-in including service and prayers for healing and anointing, Holy Communion, under Special Circumstances.
We have an extremely caring congregation and you can support us in serving those at St. John's in their time of need. We not only need help that includes the requirements above (you will receive training), but we also need caring people to call those in need, or to reach-out and just let them know that they are in our prayers and thoughts. Please consider joining us. Call the Church Office or Diann Puzon at 202.746.1181.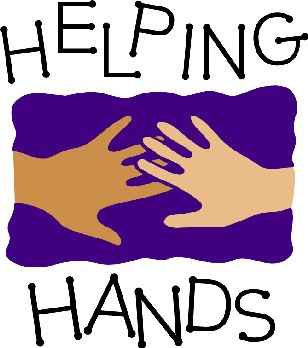 Events Calendar
No Events
The last time we worshipped in our Church together was March 8th and +Bishop Chilton was with us. Do you remember that? It seems like ages ago…and like yesterday. We know that stay-at-home orders will end and that we will once again gather around our altar for Holy...